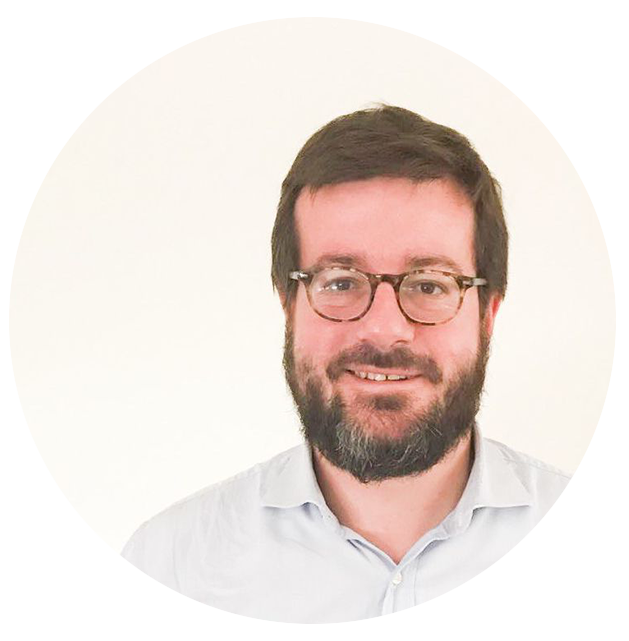 Bruno Zazo
Our specialty has earned us a reputation for doing award winning work across multiple categories.
PARTNER AND MANAGING DIRECTOR
He is founder and managing partner of Berchmann Capital. He also founded Capital Vino (a wine production company based on a fully variable-cost model), Panés Health and Beauty Centres (a health and beauty business that went bankrupt), Grupo Gestor de Infraestructuras Hospitalarias (a healthcare management company that advises and manages hospitals) and Citadel Educativa (a primary and secondary education business that has opened 5 schools in Spain). Bruno is BA in business and law (ICADE) and MA in Christian Theology (Durham University, where he researches for his PhD).
He has advised corporate clients for 17 years, and worked for Schroder Salomon Smith Barney (London), CS Corporate Advisors (Barcelona) and Ambers & Co (Madrid).