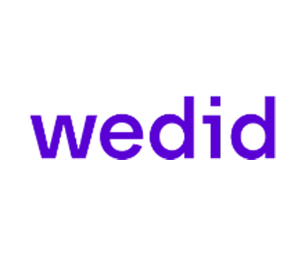 Wedid
Maguen Capital co-founded Wedid, the venture studio company, to create and develop digital businesses together with non-digital business owners.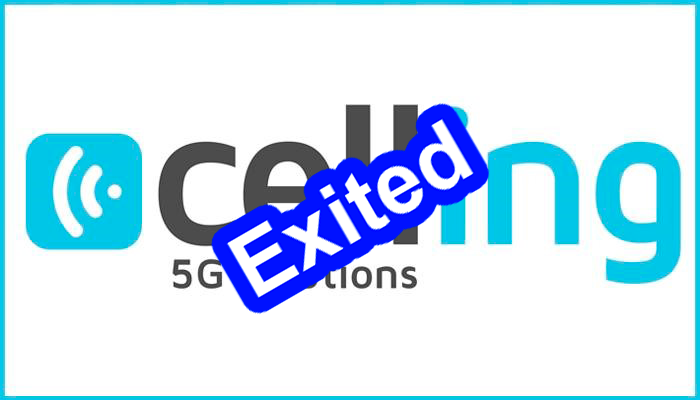 Celling 5G solutions
Maguen Capital helped found Celling, an outdoor small cells and 5G networks operator specially focused on ultra-dense networks (UDN) rollouts.

Berchmanncapital
The owners of Maguen Capital founded Berchmann Capital in 2004, a company that helps corporates and entrepreneurs access capital in an orderly manner. Berchmann works hands-on with businesses and help them realize their full potential.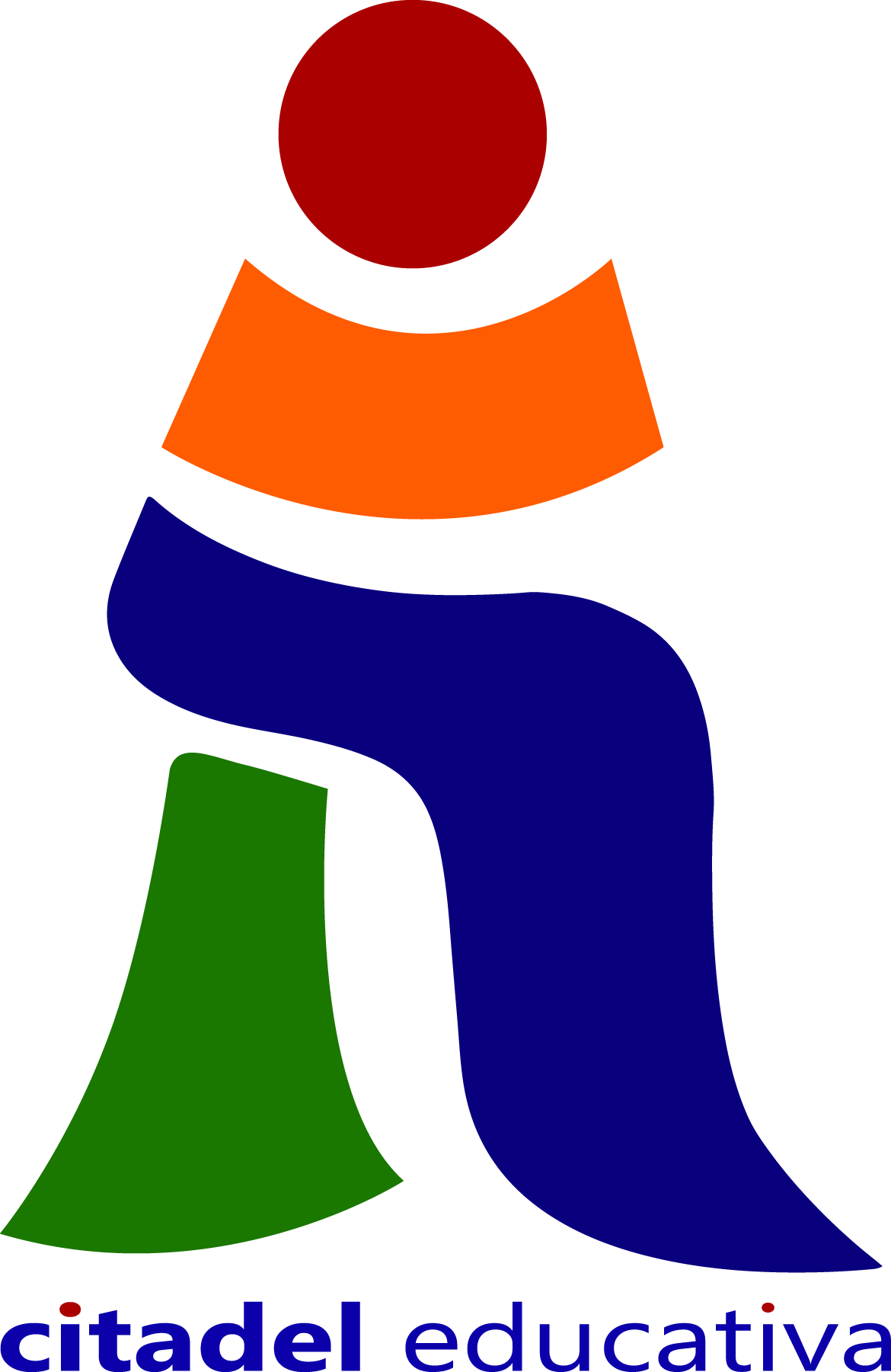 Citadel Educativa
Maguen Capital founded Citadel in 2010, a company that helps families promote their own private schools throughout Spain.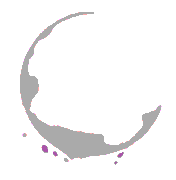 Adama
Maguen Capital founded Proyectos Sanctvs in 2004, a wine production company that produces small sets of luxury wine in Spain.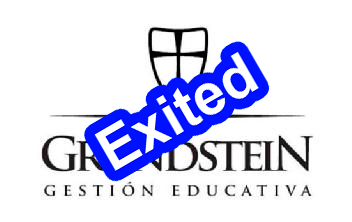 Grundstein Gestión Educativa
Maguen Capital rescued the management team, conceived and founded Grundstein and promoted the first school. Divested.