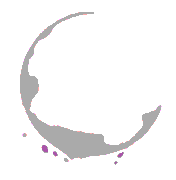 Adama
Maguen Capital founded Proyectos Sanctvs in 2004, a wine production company that produces small sets of luxury wine in Spain.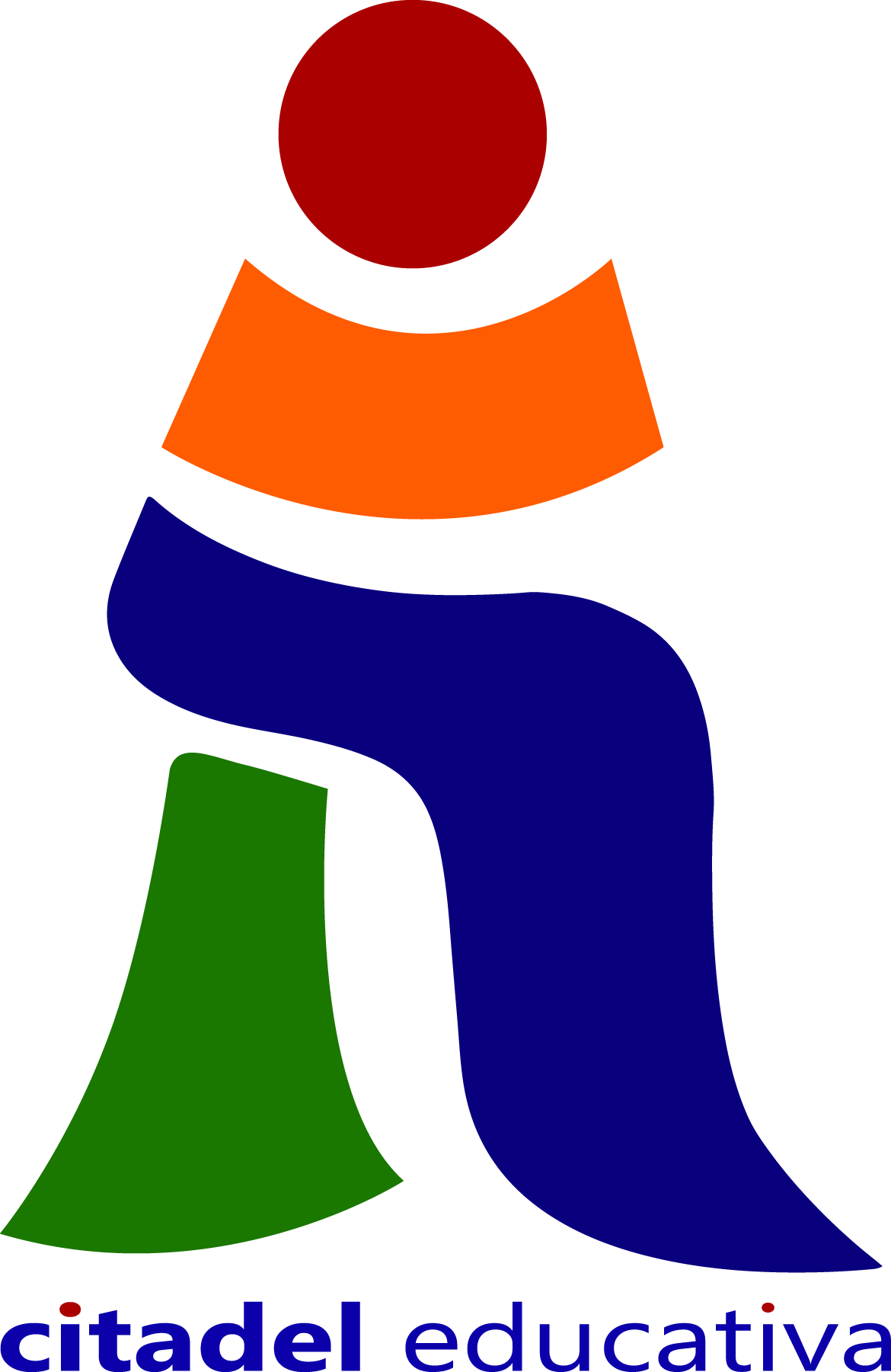 Citadel Educativa
Maguen Capital founded Citadel in 2010, a company that helps families promote their own private schools throughout Spain.

Berchmanncapital
The owners of Maguen Capital founded Berchmann Capital in 2004, a company that helps corporates and entrepreneurs access capital in an orderly manner. Berchmann works hands-on with businesses and help them realize their full potential.