Clearing the way for the future of Business
Maguen Capital sources strategic solutions and equity for businesses with a clear focus but with issues to address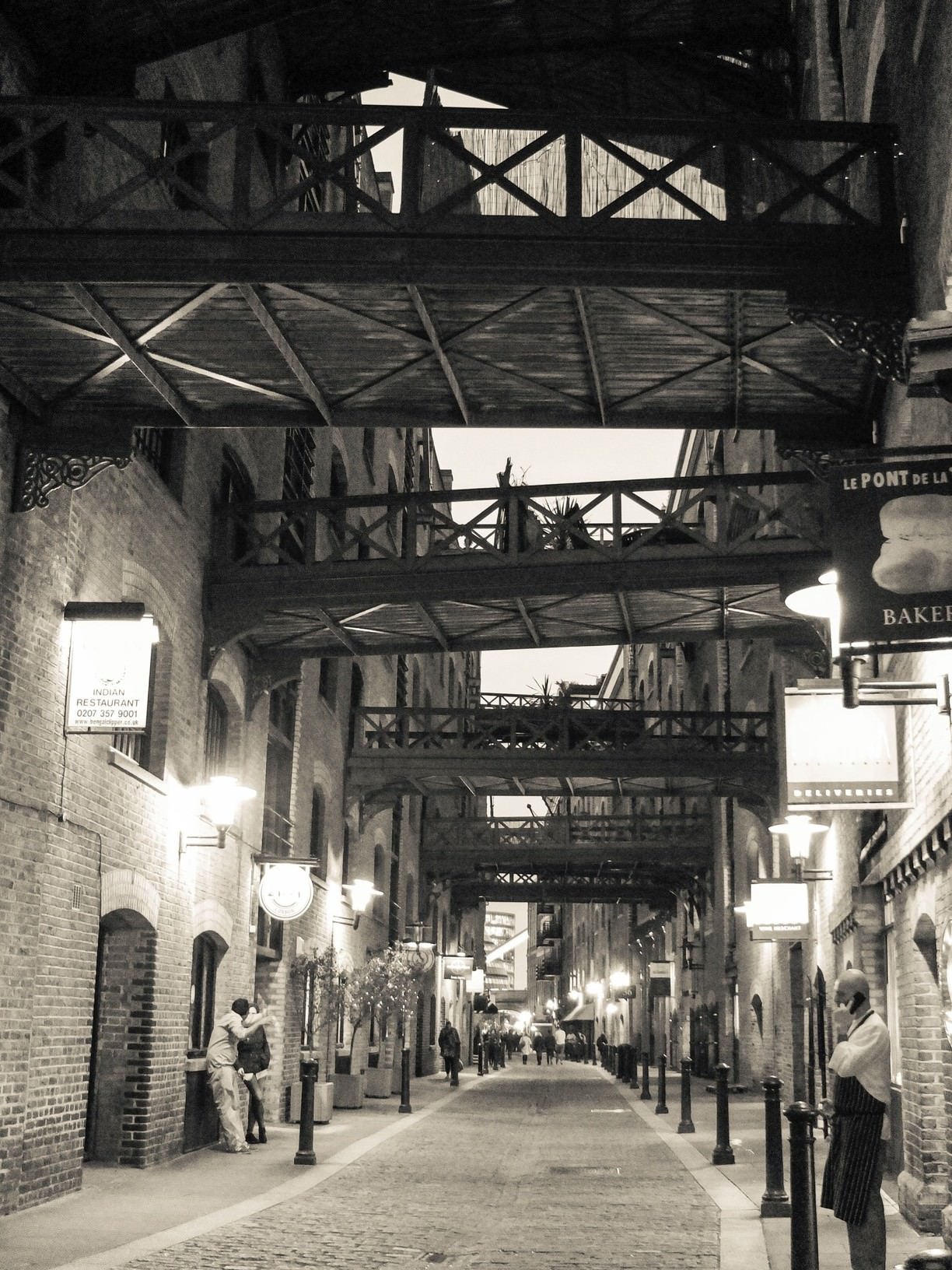 CORPORATE FINANCE | MANAGEMENT CONSULTING | PRIVATE EQUITY
We advise –eventually manage, but not preferred- and participate in businesses that, despite an enviable strategic position and business model, still show poor performance due to other factors such as shareholder disagreements, lack of financing or mismanagement. We help fix the situation with our analytical and executive capabilities; we do the 'dirty' work nobody wants to do, and take responsibility for it; and, once done, we let the company fly again.

Driven Teams
Hands-on approach for driven teams: 24/7 origination and execution of equity finance. When there is a dream, a team and an execution compromise, there is real money available.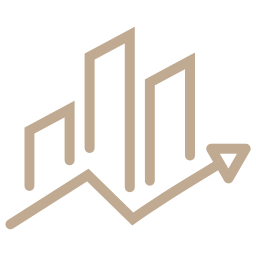 Real Economy
Our investors love money, but mostly real businesses: let's show them that we are ready to produce something good for the world and profitable for their pockets. Bubbles? No, thanks.

Depth Of Experience
There is no technical question without at least one feasible solution. Personal issues lie beneath 95% of the situations we deal with. Let's address them and clear the way for the business.